The Tricel Range
---
Sewage Treatment Solutions
Discover the full range of sewage treatment solutions for off-mains treatment.
We meet your specifications and guarantee both quality products & services.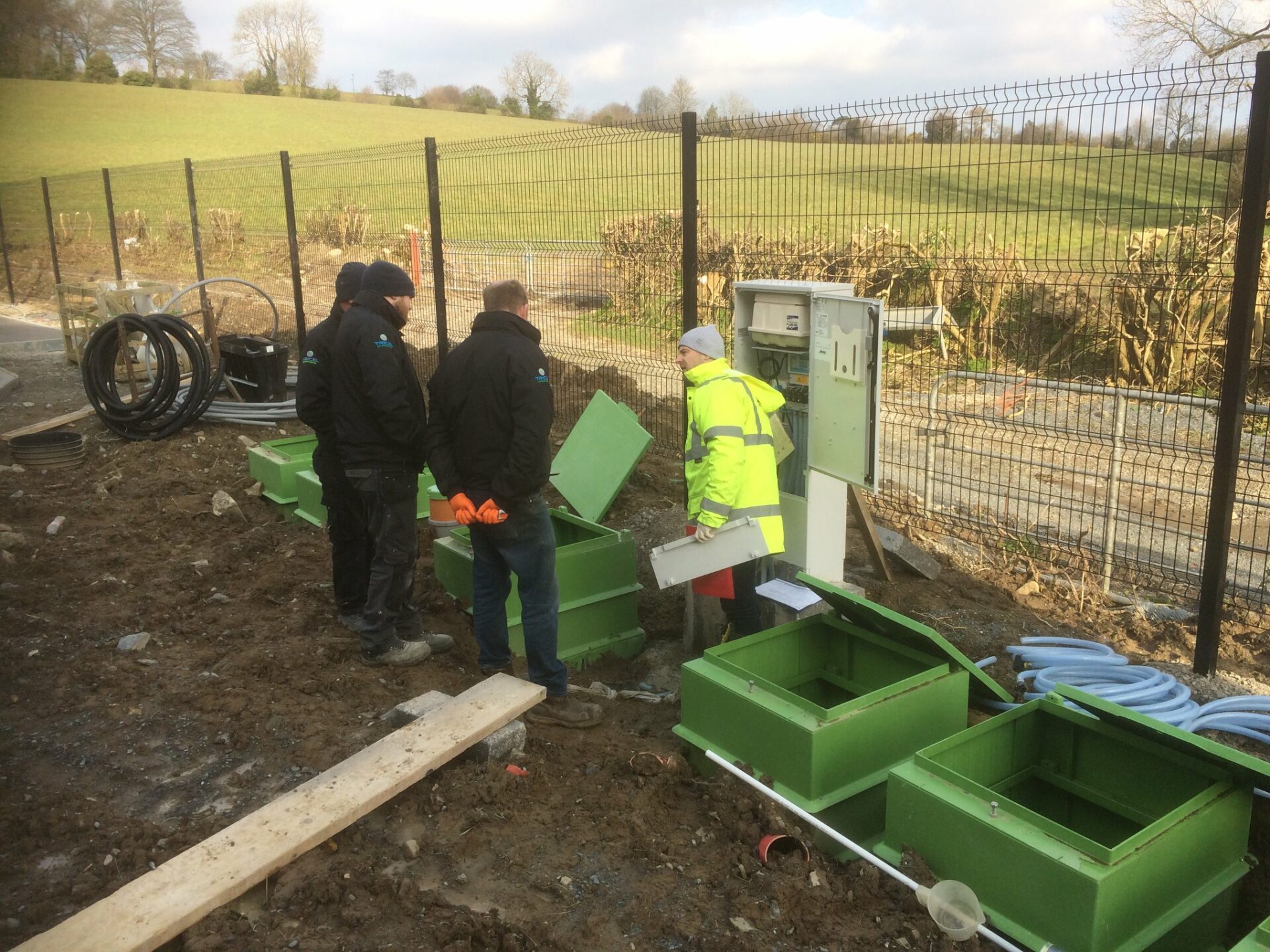 Depawater – Experts in Sewage Treatment Solutions
We accompany you right from the start, through to the end of your project, with over ten years experience we will assist you through design, specification, supply and maintenance of your septic tank or sewage treatment plant.
Starting with a free site visit to help you choose the correct size system and best possible location for your tank, we can also assist you with your consent to discharge application. With free delivery in Northern Ireland and free commissioning on all of our treatment plants, you can be sure when you buy a Tricel domestic sewage treatment plant from Depawater that you are getting the absolute best product, at the best value for your money.
About Tricel's Range of Products
Tricel is a leading global provider of sewage treatment solutions for both domestic and commercial usage. Operating across Europe, the Tricel range has been developed to cater for all requirements.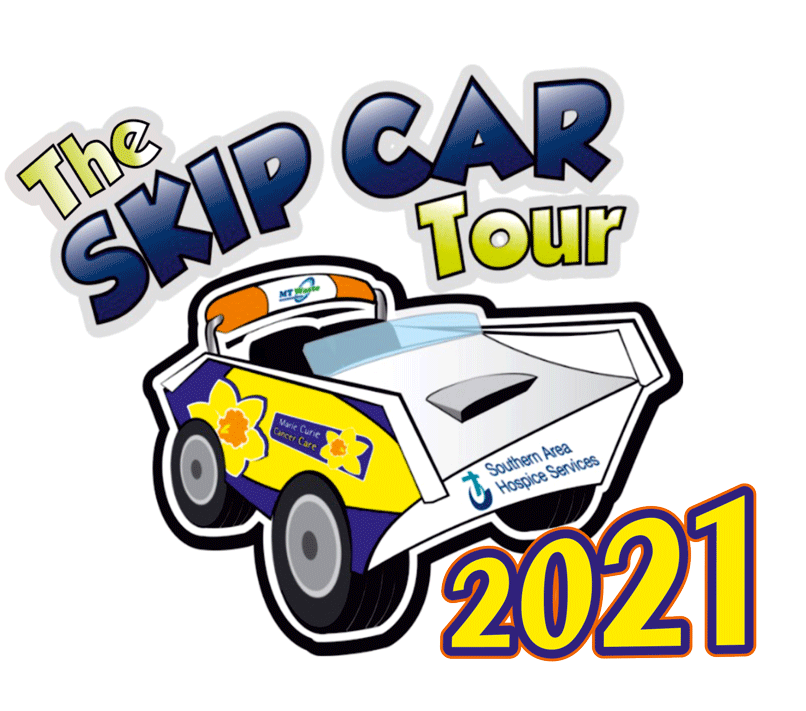 Depawater proudly sponsoring the Skipcar tour, Raising much needed funds for Marie Curie Cancer Care.
To check out more information on the Skip Car Tour