Percolation Tests
---
Water Percolation testing in Northern Ireland
We believe it is very important as a first step to get a site visit. During percolation tests, we assess your site conditions which will help us to recommend which wastewater treatment solution will be compliant, high-performing and tailored to your needs.
Percolation Test site visits available in Northern Ireland!
Percolation tests are required to calculate the drainage rate of the land in your site so that the wastewater effluent leaving your septic tank or sewage treatment plant may safely drain away into the soil below. It is vital that this test is carried out so that a percolation / sub-surface drainage field can be correctly sized and installed to deal with the wastewater effluent coming from your home's septic or sewage treatment tank.
Failure to do this will result in an inadequate system providing substandard treatment which will inevitably fail, causing blockages and serious risk to the health and well-being of the inhabitants or anyone within the vicinity of the untreated effluent in and around your home.
Depawater carries out water percolation testing and offers a package.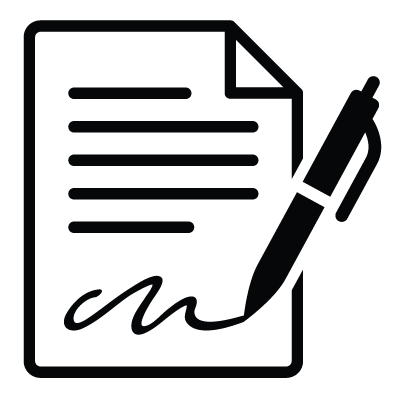 The consent application forms can be filled in by Depawater Ltd.
An application fee is also required by NIEA and is not included within our pricing structure. This fee is dependent on the chosen discharge option.
Current application fees to the NIEA are as follows:
Discharge to subsurface irrigation – £117
Discharge to waterway – £292
Percolation Test guidelines as per NIEA
Test hole excavated to 300mm x 300mm x 1100mm.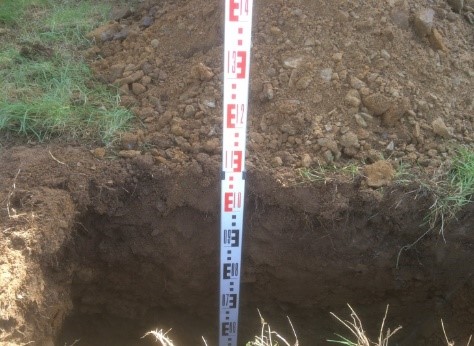 Minimum as per NIEA guidelines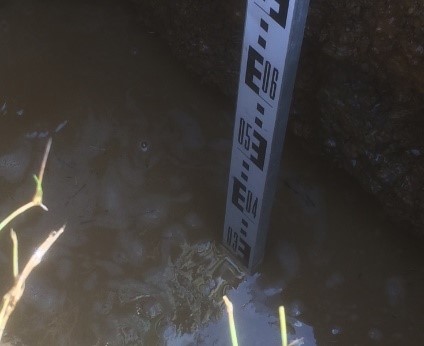 Test hole with 300mm of water
Consent to Discharge
Consent to discharge made easy. We can assist for new or existing applications, new builds or extensions. We will help you obtain the approval needed for your legal requirements or to get your mortgage approval. From carrying out site surveys, to acquiring maps, to helping you choose the correct level of treatment required from your new septic tank or sewage treatment plant, Depawater will help you to obtain your approval with a simple effective solution that best suit your needs.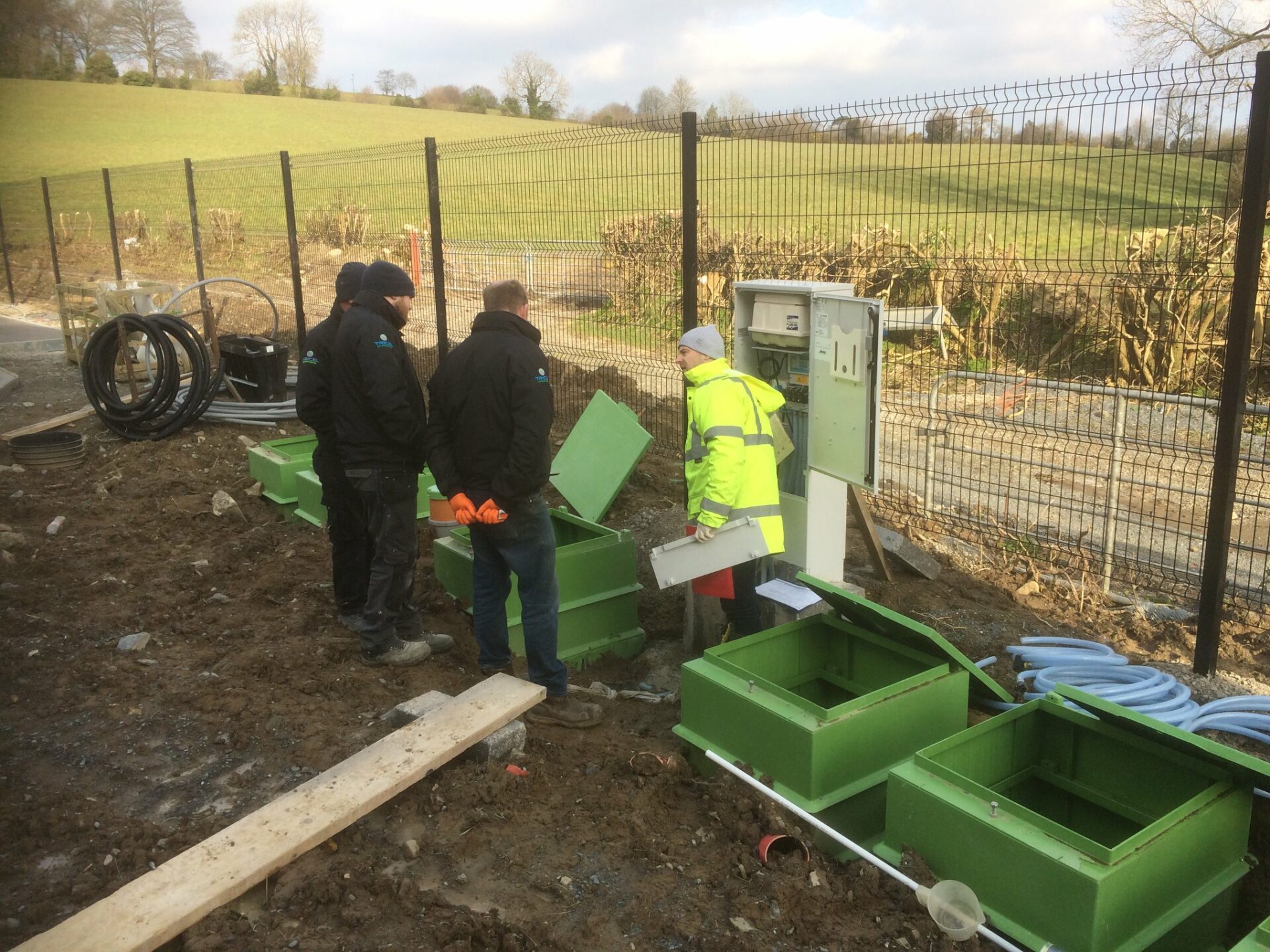 Service Contracts
We offer low cost, managed, service contracts tailored to your treatment systems requirements. Our qualified, British Water accredited service technicians will visit at pre-arranged intervals dependant upon the size and processing volume of your system. Most domestic systems require an annual visit whereas larger commercial systems may benefit from several visits per year as part of a preventative maintenance contract.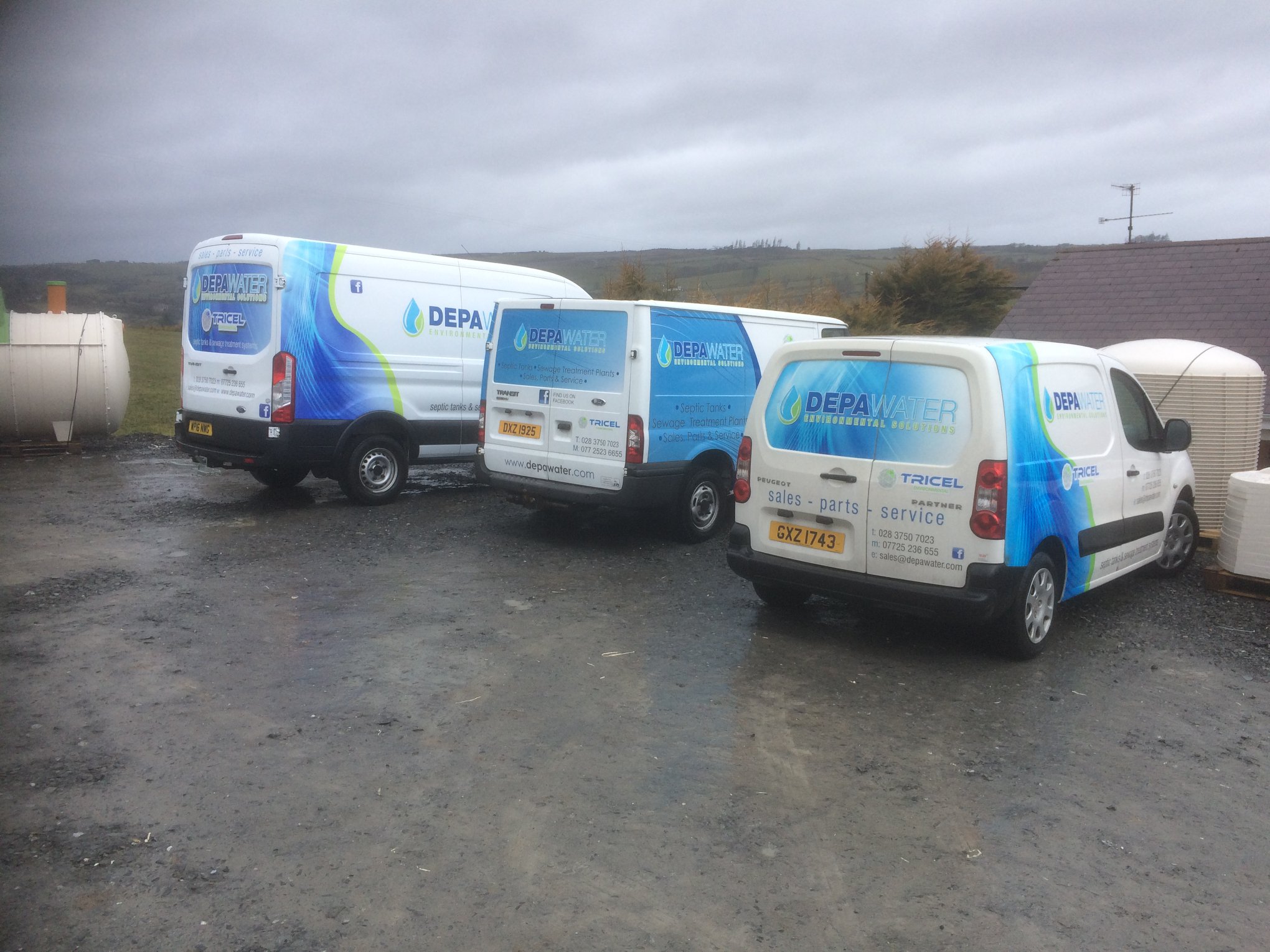 Callout Service
In the event of a breakdown or component failure, we offer a callout service to fix the problem for you. Our callout vehicles carry a selection of spare parts for wastewater treatment systems and can deal with many issues on the same day.