Wastewater Treatment & Septic Tank Specialists in Northern Ireland
Depawater is a leading specialist in Wastewater Treatment Systems in Northern Ireland since 2008. Septic tanks, Sewage Treatment Plants, Installation, Maintenance and Services.
Welcome to Depawater Ltd.
You have arrived here because you are building a lovely new home and you are in need of a septic tank or sewage treatment tank!
You have come to the right place!
Experts in wastewater treatment systems in Northern Ireland, we offer the following services:
Free site visit & recommendation
Off mains drainage consultancy services
Consent to discharge guidance
Free delivery in Northern Ireland
Free commissioning of Tricel treatment plants *terms & conditions*
Wastewater treatment system servicing & repairs
Call out service
Septic tank and wastewater treatment tank installations/replacements
By choosing Depawater you are getting the absolute best product, at the best value for money in today's market.
How will I know which type of Tricel septic tank I need?
You can use the flow chart below to help you determine the type of Tricel septic tank/treatment tank you need.
You will see from the flow chart that some types of septic tanks require you to carry out a percolation test and some do not!
TIP:  Regardless of which type of tank you will end up needing, make sure you have a Consent to Discharge in place for your property BEFORE you buy the property or BEFORE you begin building on your site.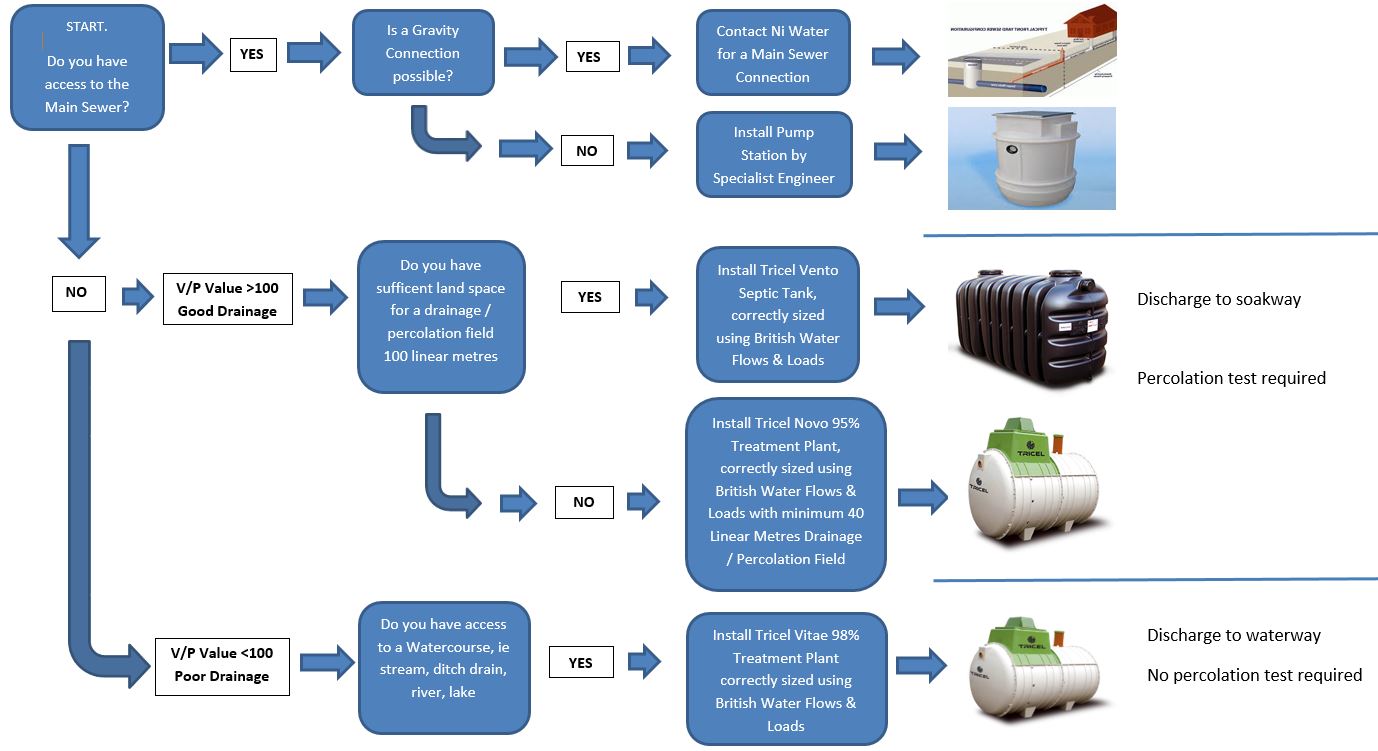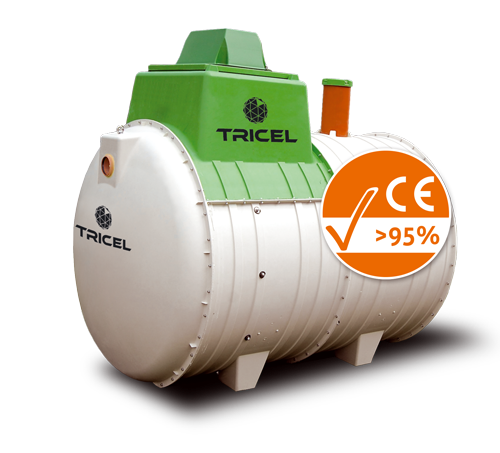 Tricel Novo wastewater treatment plant
These wastewater treatment plants are durable, reliable and easy to install as well as maintain.
CE12566-3 certified they are suitable to cater from 6 to 50 PE.
Tricel Novo's offer a treatment efficiency of 95%.
For home or commercial use, the Tricel Novo is the ideal solution for sewage treatment when you are discharging to a suitably sized drainage field.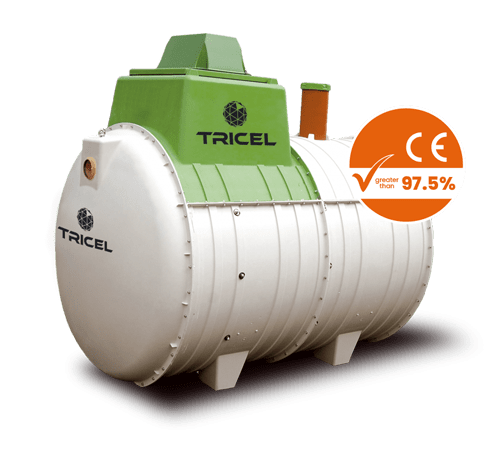 Tricel Vitae wastewater treatment plant
Ideal for homes and business the Tricel Vitae wastewater treatment plants have a 97.5% BOD treatment efficiency making them suitable for DIRECT DISCHARGE to a waterway.
They are robust and lightweight and have low running costs.
The range is appropriate from 6 to 50 PE.
When no drainage is available on site, a Tricel Vitae sewage treatment plant may be installed allowing the final treated effluent to be discharged directly into a waterway.
Click on the images below to find out more information about each product, interact with the 3D models and view Virtual Reality (VR).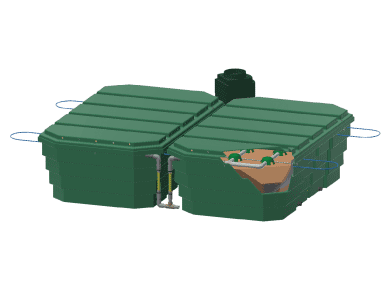 Tricel Puraflo secondary and tertiary treatment plant
Tricel Puraflo is a modular system to work alongside a septic tank as a secondary treatment plant or along a Tricel Novo wastewater treatment plant as a tertiary treatment plant.
Puraflo modules are ideal for sensitive sites where a higher level of treatment is required.
Suitable for intermittent use, they can be installed both above or below the ground level.
Eco-friendly, they use peat as a media filter and require very low energy consumption.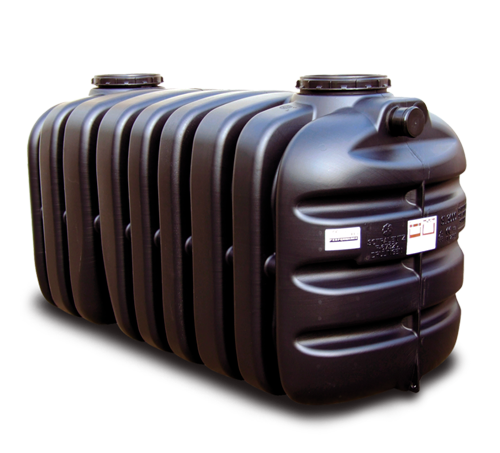 Tricel Vento septic tank
The Tricel Vento tanks are incredibly durable yet lightweight.
Their low profile is ideal for small excavation and easy installation.
Used for sites where lots of land drainage area is available, the Tricel Vento septic is the preferred choice for customers looking to purchase a new septic tank for their home or business.
Geographical Area Covered
Depawater is Tricel official distributor in Northern Ireland covering the following counties:
Antrim
Armagh
Down
Fermanagh
Londonderry/Derry
Tyrone
Monaghan
Louth
With 1000's of Tricel septic tanks & sewage treatment plants supplied across Northern Ireland, continued planned maintenance provided for hundreds of our current customers, and multiple retro-fit installations and septic tank problems resolved, Depawater offers a professional service you can trust and depend upon.
With our full turn-key packages, we provide you with better value, better reliability, and better efficiency. Meaning, less hassle, that you don't need, as well as extra savings on both your time & money.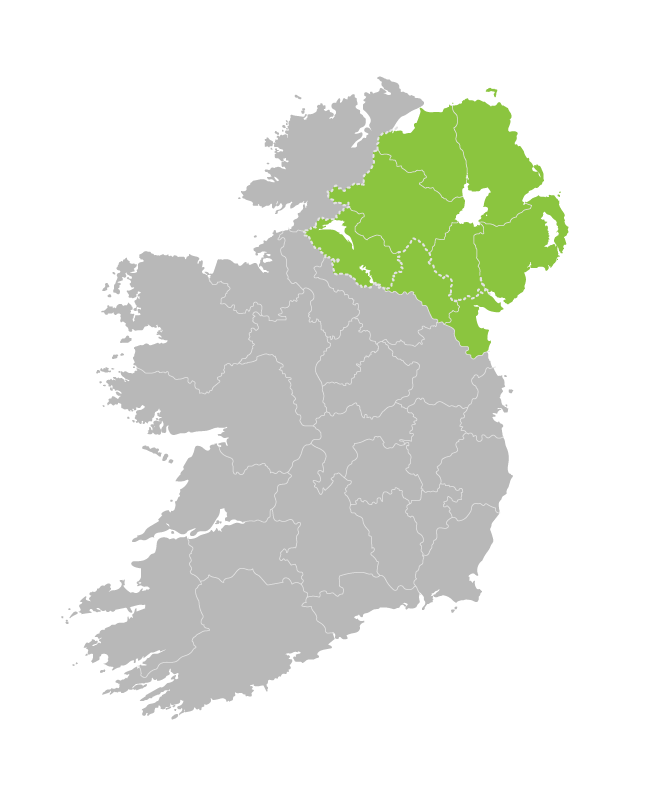 We meet your requirements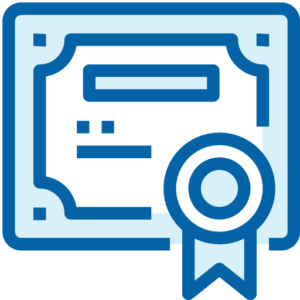 Fully Certified Engineers
Depawater's engineers are accredited by British Water, all our products are CE certified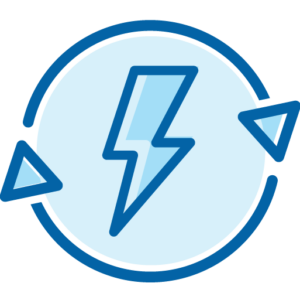 Reliable & Efficient
We deliver on reliability and efficiency in both service and products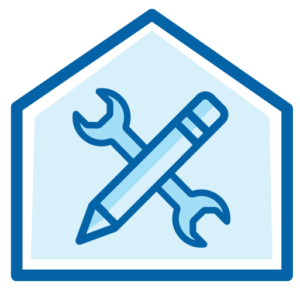 15 + Years Experience
Over fifteen years of experience providing an industry-leading professional service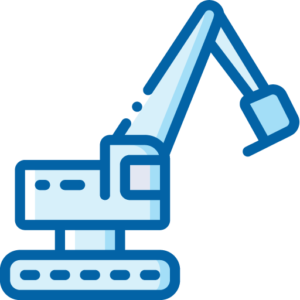 Free Site Visits in Northern Ireland
Offering you the best value for money wastewater treatment systems in Northern Ireland
The Depawater Team
Depawater Ltd are a family owned business, supplying, installing & commissioning Tricel septic tanks and waste water treatment tanks in Northern Ireland for the last 10 years.
Our professional services include free site visits to help you choose the right product for your needs, consent to discharge application processing, to help you gain approval from the NIEA and meet local council's environmental requirements.
We offer you the best-scheduled service plan, to help you maintain your product at very affordable pricing, whilst also giving our customers peace of mind with our comprehensive and unrivalled warranty.
We can help our customers through our vast experience to correctly size their new septic tank or sewage treatment plant, appropriate to their usage & needs, with tanks from 6-50 population, treatment standards from 95% and upwards you can be sure that when you purchase a Tricel septic tank or sewage treatment plant from Depawater Ltd, you will not be disappointed.
About Tricel's Range of Products
Tricel is a leading global provider of sewage treatment solutions for both domestic and commercial usage. Operating across Europe, the Tricel range has been developed to cater for all requirements.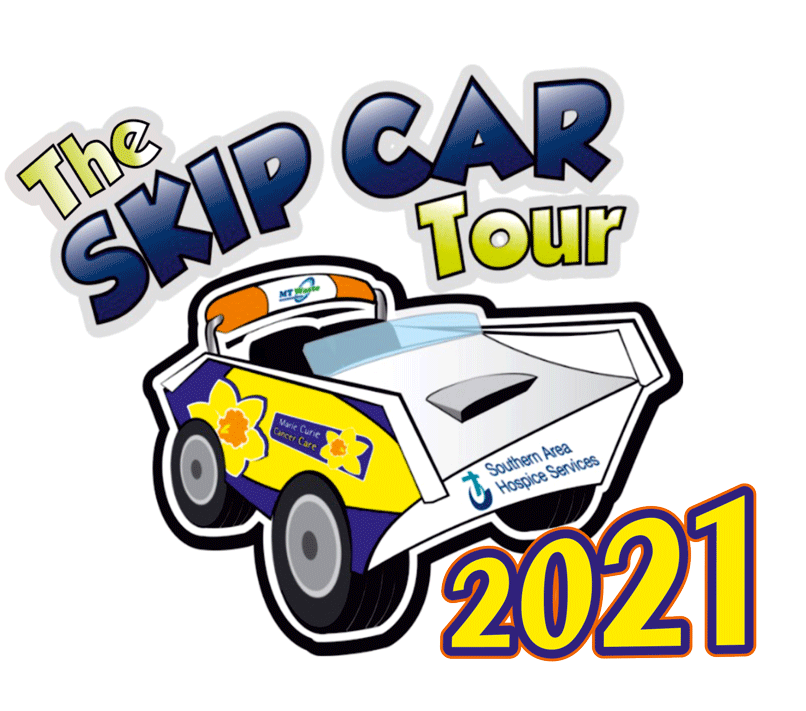 Depawater proudly sponsoring the Skipcar tour, Raising much needed funds for Marie Curie Cancer Care.
To check out more information on the Skip Car Tour