Case Studies
---
Sewage Treatment
At Depawater, we have provided wastewater treatment system installations for many commercial and domestic projects all over Northern Ireland. From replacement septic tanks, insurance work to brand new builds, Depawater has a solution for everyone.
We meet your requirements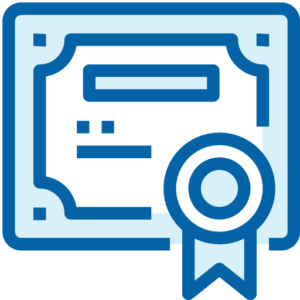 Fully Certified Engineers
Depawater's engineers are accredited by British Water, all our products are CE certified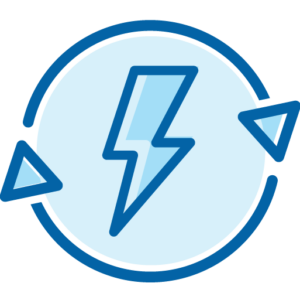 Reliable & Efficient
We deliver on reliability and efficiency in both service and products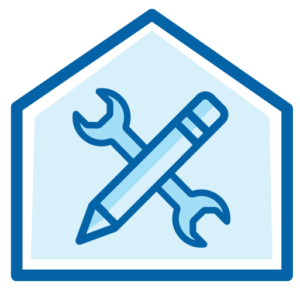 10 + Years Experience
Over ten years of experience providing an industry-leading professional service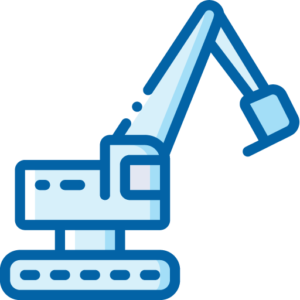 Free Site Visit & Commisionning
Offering you the best value for money wastewater treatment systems in Northern Ireland
Work with us on your project
If you are building or renovating a house and require a sewage treatment system installed or a septic tank upgraded, contact us today and speak to our experts to learn which product is best for your needs.