Customer Story
---
Residential Sewage Treatment Newry
View below the stages from start to finish of a Tricel Novo installation.
ABOUT THE PROJECT
---
DATE
Autumn 2017
LOCATION
Newry, Co Down
TYPE OF PROJECT
New build
SEWAGE TREATMENT INSTALLED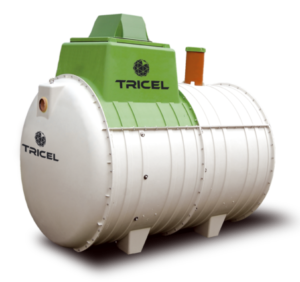 This project started when we received a phone call from the owner of a four-bedroom house. His project was progressing well, the percolation test had already been carried out, and the consent to discharge was approved. We immediately scheduled a site visit and soon agreed on a price for his residential sewage treatment plant.
Our recommendation was a Tricel Novo UK6 Plus domestic sewage treatment plant (4000 litres, gravity). As well as this product being the best solution for his site, it was also our customers' preferred choice as the Novo is reliable, costs effective, CE certified and had a quick and easy installation process.
Keep reading below for the step-by-step project.
Stages of a residential sewage treatment plant installation in Newry
Stage 1.
The Tricel Novo UK6 Plus arrives on site. A mini digger was pre-booked, so work on site begins immediately.
Stage 2.
A small hole gets excavated to the dimensions of the Novo UK6 Plus. Concrete backfill is used as our client's request but wasn't necessary for this particular site.
Stage 3.
Utility holes and back inlet gully traps around the bungalow get installed as per the building control specifications.
Stage 4.
The hole gets backfilled with three cubic yards of semi-dry concrete.
Stage 5.
The semi-dry concrete is leveled to make sure the tank gets positioned level.
Stage 6.
We check the angle of the pipe coming into the tank from the bungalow to ensure it correctly connects.
Stage 7.
The tank gets placed into position. Made from Sheet Moulding Compound (SMC), the Tricel Novo UK 6 Plus weighs only 300kg, which is lighter and stronger than plastic alternatives. Due to the lightweight attribute, it is a simple installation process, requiring only a small digger.
Stage 8.
The level is checked a second time to ensure correct positioning.
Stage 9.
The tank is filled with water, ready to start up. Once the electrical connections are made, the system is immediately operational.
Stage 10.
The tank is buried into the semi-dry concrete to secure and stabilize its position. On wet sites, semi-dry concrete is recommended, for dry sites, 20mm gravel for backfill will suffice.
Stage 11.
The tank is covered and filled around with topsoil, leaving only the access points for servicing and desludging.
Stage 12.
The installation is now complete! Quick, easy and efficient.
The whole process took just three days to complete.
It included:
Percolation area creation
Tank installation
Pipeworks around the house
Tank commissioning
The installation project was made easy by choosing a Tricel Novo tank and ran smoothly, without any issues or delays. We met our customer's tight timeline, and the commissioning of his residential sewage treatment plant was complete right on schedule.
Here at Depawater, we do our utmost to deliver the best, most reliable and cost-effective solution for you and your wastewater treatment needs. We have in stock a range of Tricel Novo sewage treatment plants from 6-50 population. This availability allows us to be highly responsive and to provide rapid solutions to meet all our customers' requirements.
View video of the installation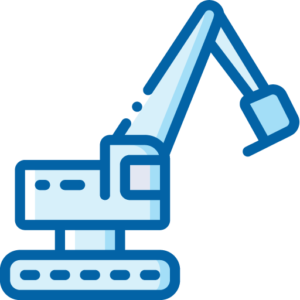 Free Site Visit & Commissioning
Offering you the best value for money wastewater treatment systems in Northern Ireland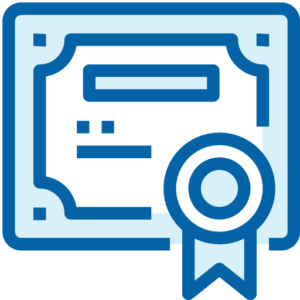 Fully Certified Engineers
Depawater's engineers are accredited by British Water, all our products are CE certified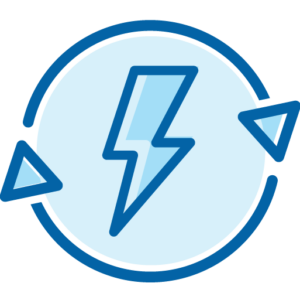 Reliable & Efficient
We deliver on reliability and efficiency in both service and products
Work with us on your project
If you are building or renovating a house and require a sewage treatment system installed or a septic tank upgraded, contact us today and speak to our experts to learn which product is best for your needs.