Consent to Discharge
---
Full Guide
How to complete a Consent to Discharge (W02 Form) in Northern Ireland.
Consent to Discharge application form
Percolation Area & Wastewater Treatment Options
Since January 1st, 2015 it is mandatory to possess planning permission, building control approval and a consent to discharge form (W02) from the Northern Ireland Environmental Agency (NIEA) in order to install any new septic tank or sewage treatment plant.
Note: If you have a septic tank or sewage tank which was installed prior to January 1st, 2015 you still require a consent to discharge form from the NIEA.
Any septic tank discharging directly to a watercourse must be upgraded immediately. If not, the homeowner will face prosecution. See General Building Rules for Septic Tanks for more information.
As the mandatory consent to discharge approval form is an important element of the planning permission process your architect may have already taken care of this. However, in case they have not, or you require help with the process, we are happy to assist.
The consent application forms can be filled in by Depawater Ltd.
An application fee is required by NIEA. This fee is dependent on the chosen discharge option:
Discharge to subsurface irrigation (soakaway) – £117

Discharge to waterway – £292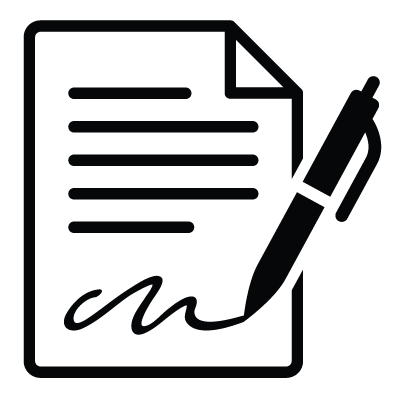 Guide to filling in the consent to discharge form (WO2)
Single domestic dwelling
All Consent to Discharge applications are now online!
Depawater can take care of your complete application and liaise with you throughout the process, we offer :
Consent to discharge application processing and approval.
Percolation Testing.
Tricel certified Solutions for your site.
Custom design Solutions to suit almost any site!
Are you discharging to a waterway or a soakaway?
Before filling in the consent form, be aware of whether the discharge from your plant will be to a sub-surface irrigation system (soakaway) or waterway-based system. Understanding this piece of information is vital and will have a direct impact on the type of sewage treatment system which you can use.
How to choose the most suitable type of sewage treatment system for you?
If connecting your new dwelling to the primary sewer system is not possible, then it is necessary to use off-mains or stand-alone solutions. The following are a list of options:
Standard Septic Tank
This option is suited for installation with approximately 100 meters of drainage field to the underground soakaway. A percolation test and approval from the NIEA is required.
Recommendation: Tricel Vento
95% BOD Sewage Treatment Plant
This option is available for installation with approximately 80-100 square meters of drainage field to the underground soakaway. A percolation test and approval from the NIEA is required.
Recommendation: Tricel Novo
97.5% BOD Sewage Treatment Plant
This option is available where final effluent can be piped directly into a watercourse (open ditch, sheugh, stream or river) with approval from the NIEA. This option does not require a percolation test.
Recommendation: Tricel Vitae
Quick Guide to choosing your Septic Tank  / Wastewater Treatment Plant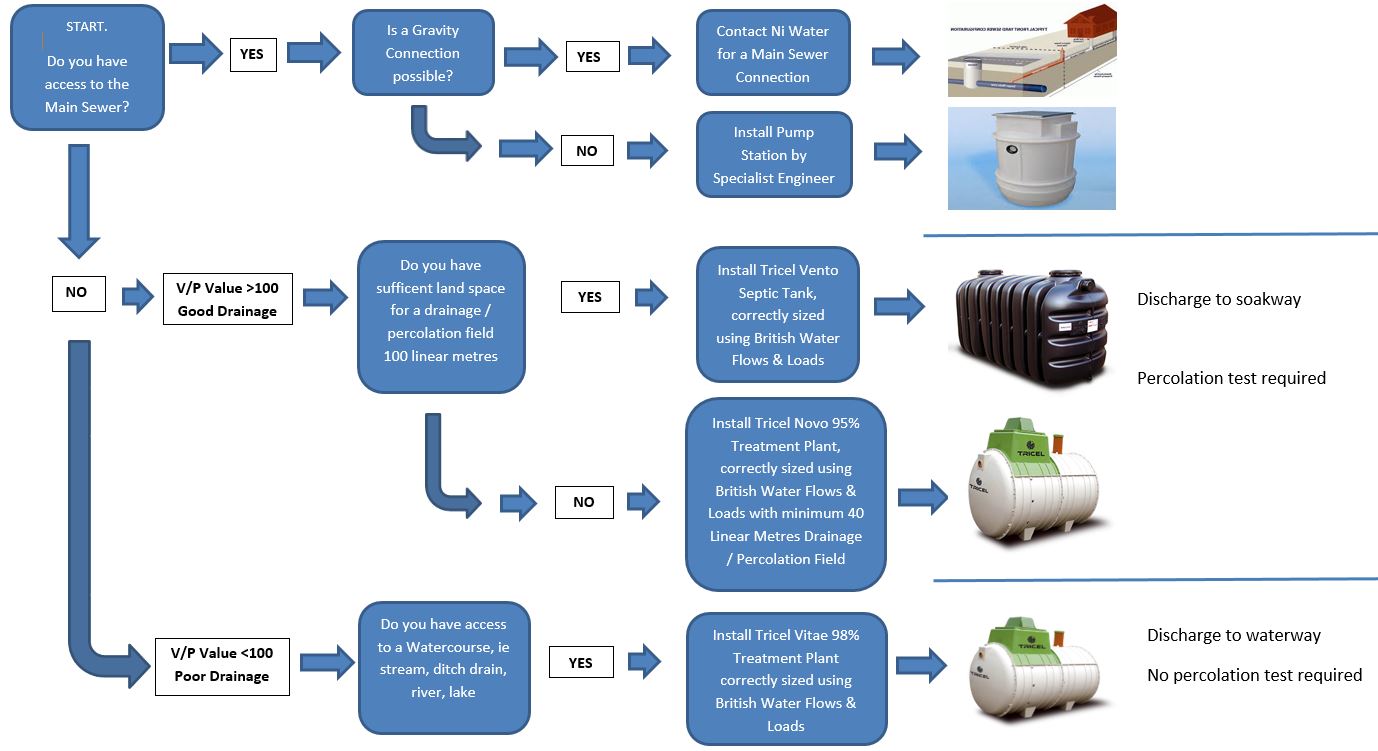 Do you still need help?
We will assist you whether you need more information about our products or our services.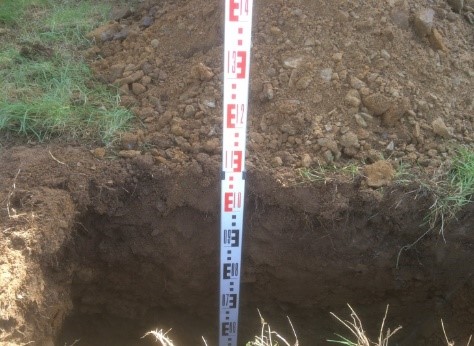 Percolation Tests
Contact us for percolation testing and correct sizing of septic tanks, sewage treatment tanks and percolation areas. We will provide you with the solution correctly sized and site specific to your needs whilst also complying with the latest British standards for correct sizing and design of sewage treatment systems and drainage fields.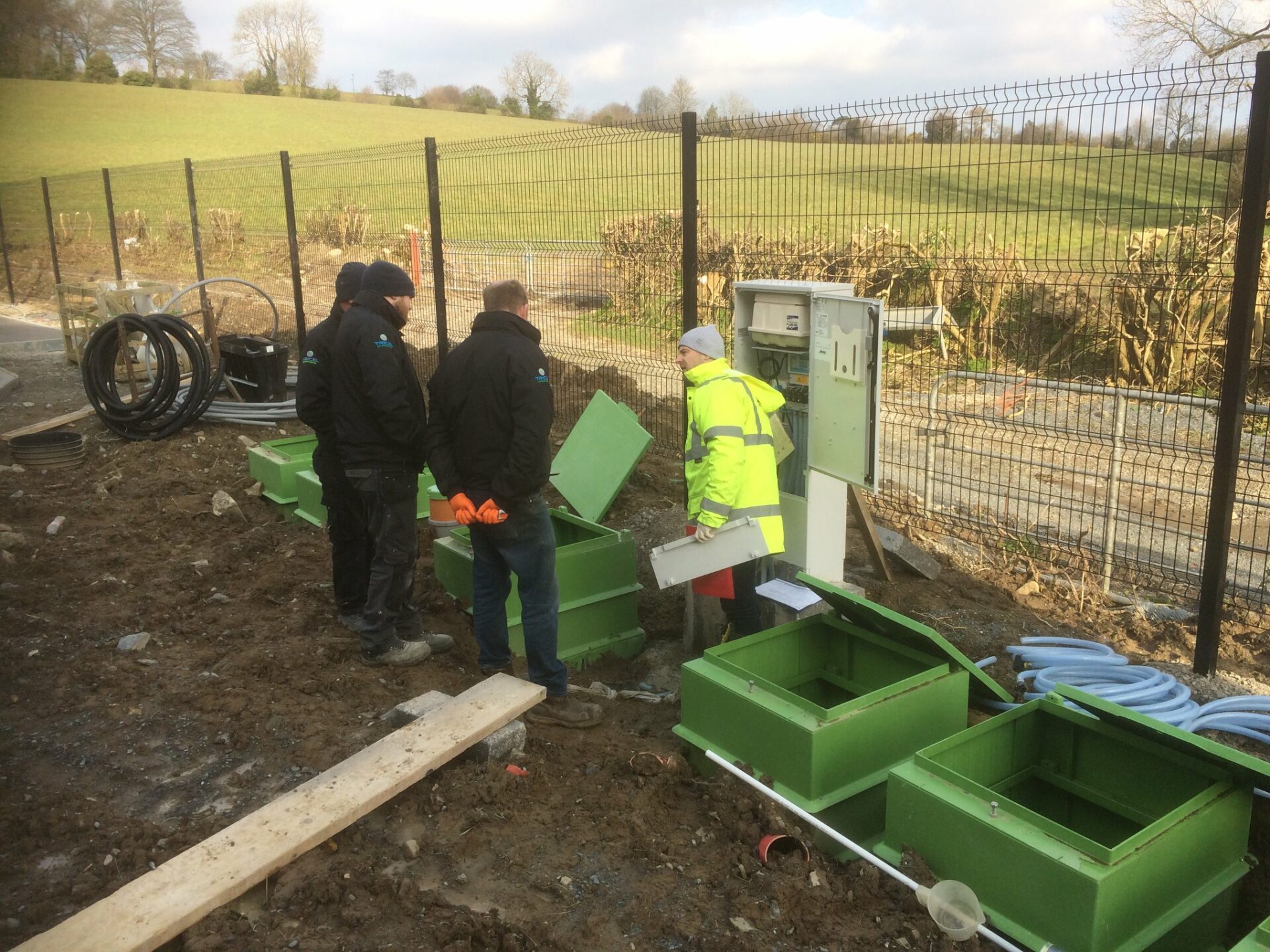 Service Contracts
We offer low cost managed service contracts tailored to your treatment systems requirements. Our qualified, British Water accredited service technicians will visit at pre-arranged intervals dependant upon the size and processing volume of your system. Most domestic systems require an annual visit whereas larger commercial systems may benefit from several visits per year as part of a preventative maintenance contract.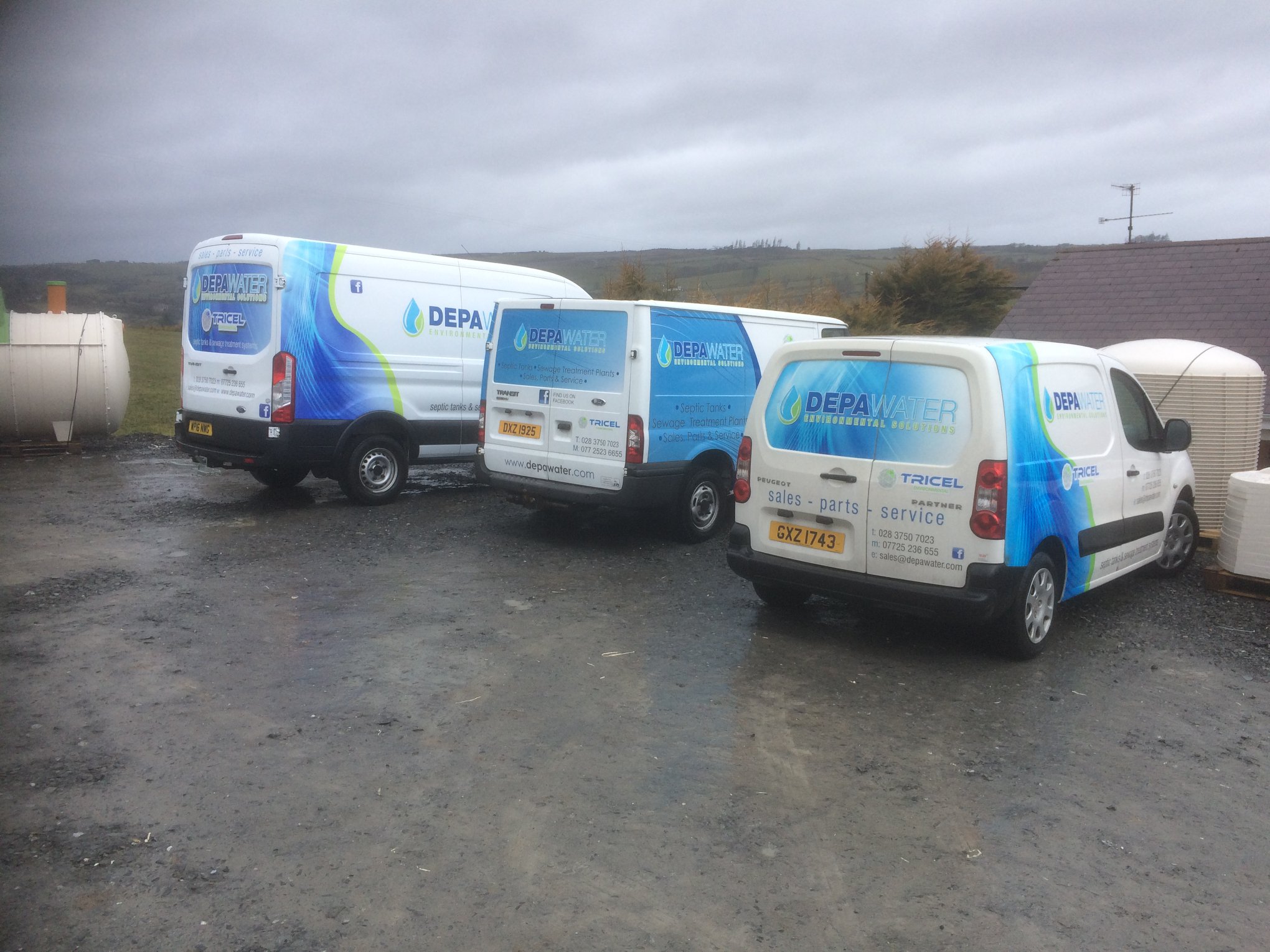 Callout Service
In the event of a breakdown or component failure, we offer a callout service to fix the problem for you. Our callout vehicle carries a selection of spare parts for wastewater treatment systems and can deal with many issues on the same day.