Installation of septic tanks and wastewater treatment plants
---
Depawater Ltd. offer complete Septic tank Installation Services in Northern Ireland – Service Packages for New Builds or Replacement septic tank/Waste Water Treatment Tanks.
Septic tank & Sewage treatment tank complete installation services from Depawater Ltd.
Depawater is a leading specialist in Wastewater Treatment Systems in Northern Ireland since 2008, Providing, Septic tanks, Sewage Treatment Plants, Installation, Maintenance and Service. With 1000's of Tricel septic tanks & sewage treatment plants supplied across Northern Ireland, continued planned maintenance provided for thousands of our current customers, with hundreds of retro-fit installations and septic tank problems resolved, Depawater offers a professional service you know you can trust and depend upon. With our full turn-key packages, we provide you with premium value, reliability, and service, and all at very competitive prices. Whether you have an individual household, a business, or a development, we can provide you with bespoke solutions specially to suit your usage & needs. Depawater will manage your project from design, to manufacture and right through to the installation, providing septic tanks and Tricel Sewage treatment solutions for a wide range of sectors both private & commercial across Northern Ireland. Offering an end-to-end service, our experienced team endeavour to ensure that our customers receive a prompt, reliable and trustworthy service, using only fully compliant & certified products that you can trust & depend on.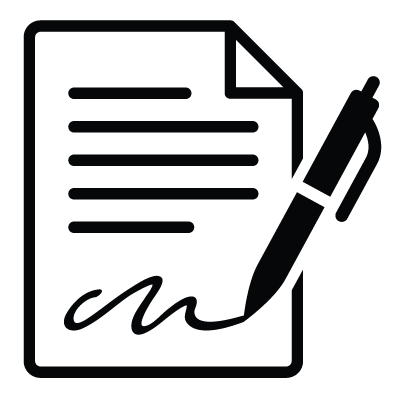 We meet your requirements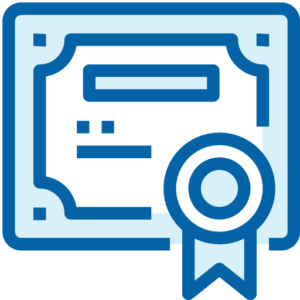 Fully Certified Engineers
Depawater's engineers are accredited by British Water, all our products are CE certified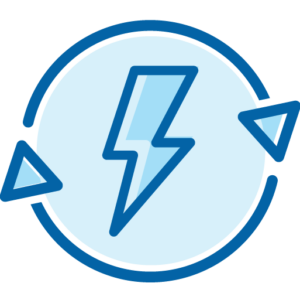 Reliable & Efficient
We deliver on reliability and efficiency in both service and products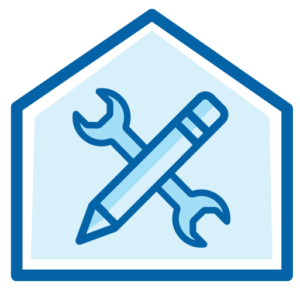 10 + Years Experience
Over ten years of experience providing an industry-leading professional service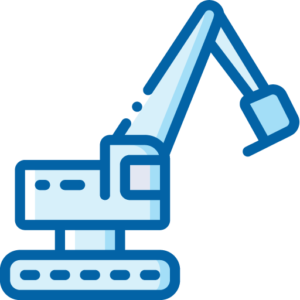 Free Site Visit & Commisionning
Offering you the best value for money wastewater treatment systems in Northern Ireland
To make an enquiry or to book a FREE site visit by our expert engineers who will find a solution for you, please get in touch.
Our aim is to ensure your new Septic tank or Tricel sewage treatment plant is installed with due diligence and care, ensuring that there is minimum disruption to your home or business.  Our installation services includes:
Assessing Site conditions
All Excavation works
Installation of New Septic tank or Sewage treatment plant
Connection of pipework and all drainage necessary
Electrical Connection if required
Commissioning of the system
Reinstatement of landscaping
Aftercare service and support package.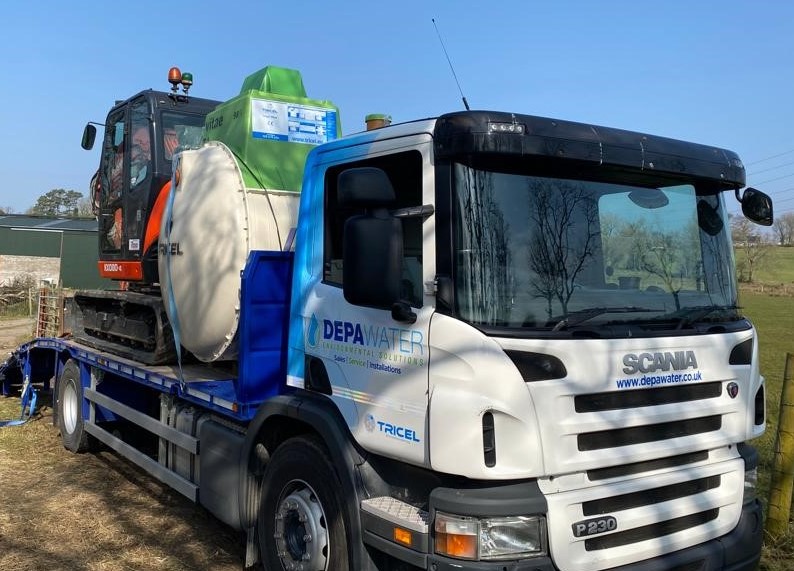 Replacement Septic tank insurance claims in Northern Ireland
Problems with your septic tank? Failed or Broken Septic tank? Don't worry! Depawater Ltd can take care of everything!
Depawater Ltd offer a complete Insurance Claims Management Service when faults occur in septic tanks or Sewage treatment tanks on properties not connected to the mains sewers. We take care of and manage your claim directly with your insurance company, specifying and installing your new Septic tank or Sewage treatment system with our full claims management and installation package service.
Most people are unaware that their existing buildings insurance provides cover for damage to their septic tank or sewage treatment plant. Your cover will typically be found in your insurance policy documents, under the section entitled 'accidental damage to underground services'. If you are having septic tank problems and are unsure, get in touch and we will help you through the process.
Accidental damage typically means anything that happens suddenly and which could not be foreseen.  Insurance policies usually provide cover for certain types of septic tank damage such as splits or fractures within the structure of the tank itself possibly caused by roots from nearby trees or shrubs growing through the walls of the tank or pipework, or damage from vehicles above ground driven over or near your septic tank.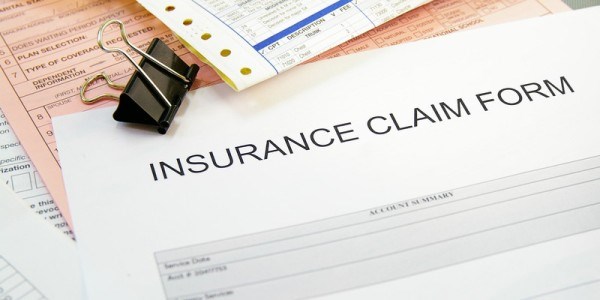 Has your Septic Tank been reported "damaged" or "Collapsed Baffle" on your annual Desludging Notice?
If, when your septic tank has been desludged, the tanker driver has reported damage to your septic tank, you may be entitled to a full repair or replacement of your tank through your households building insurance. We can help you to secure a full repair or replacement of your damaged tank, paid for by your insurance company. Depawater Ltd will manage all aspects of your claim, including an initial site investigation, applications to NIEA for Consent to Discharge, project management and completion of all site works. All works will be carried out by our expert Installation Team with warranties provided on all new fully completed systems. Working on your behalf to handle your claim from start to finish, our professional services include compiling your claim, submitting it to your insurance company, and negotiating a fair settlement for repairs using the best appropriate method and solution for you and your property, all within the terms and conditions of your buildings insurance policy. Depawater Ltd can help our customers, through our vast experience, to correctly size their new septic tank or sewage treatment plant, appropriate to their usage & needs, fully compliant and certified to NIEA regulations in Northern Ireland. Supplying Tricel tanks from 6-50 population, treatment standards from 95% and upwards you can be sure that when you purchase a Tricel septic tank or sewage treatment plant from Depawater Ltd, you will be well and truly looked after.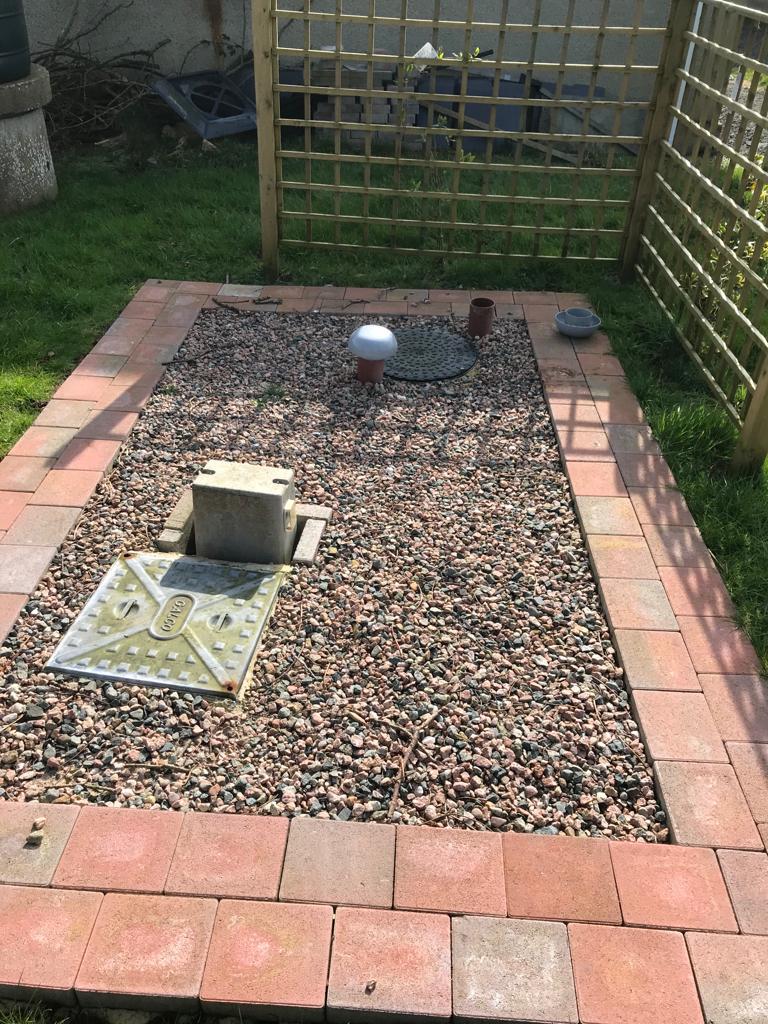 Tank with collapsed baffle in Templepatrick, Co. Antrim.  Depawater were called to assess the damage.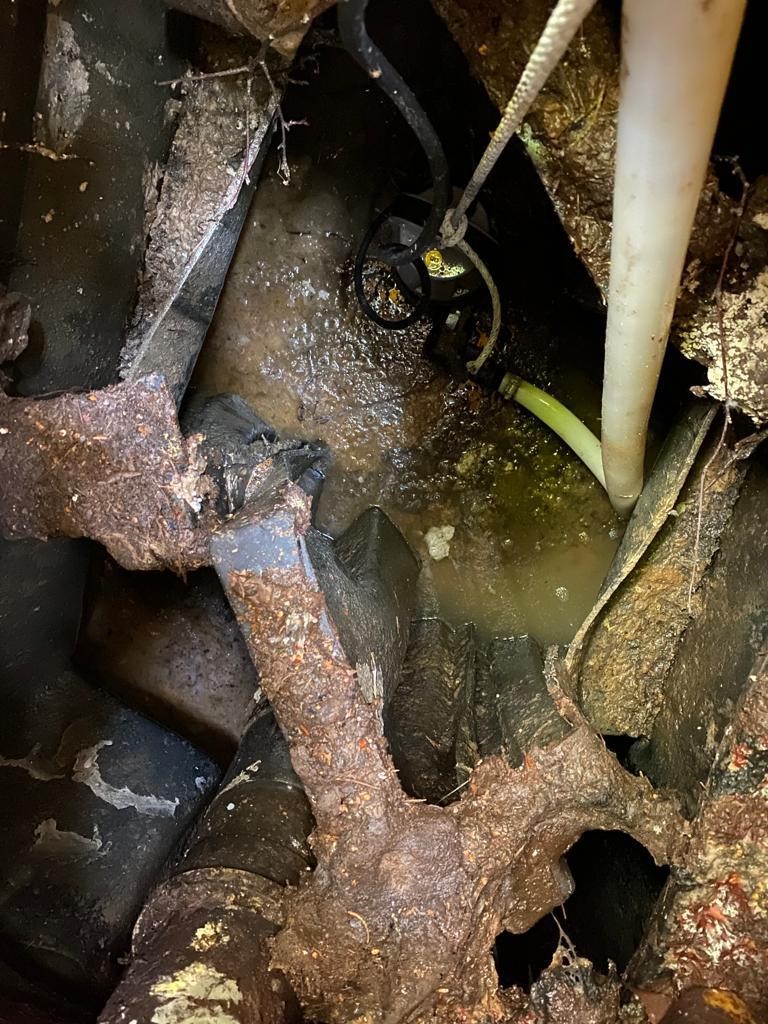 Image showing the collapsed baffle inside the tank.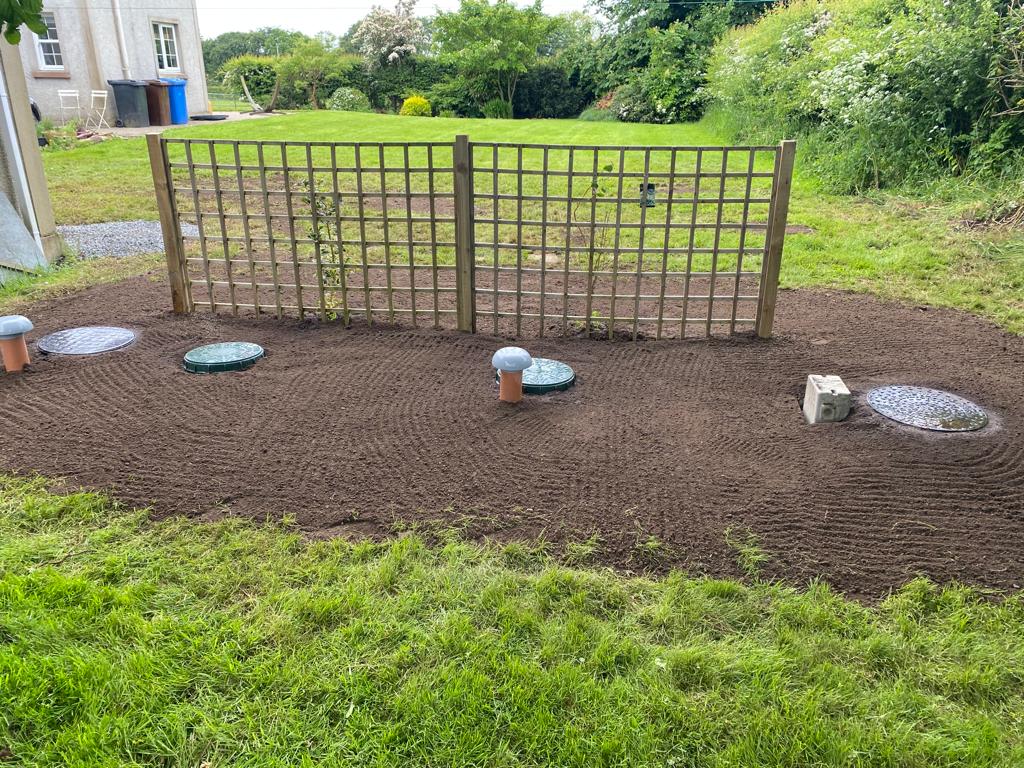 Image showing a new replacement Tricel septic tank that Depawater installed under the customer's household insurance.
If you are thinking of selling your house and you need your septic tank, upgraded repaired or replaced or you need help with obtaining a Consent to Discharge give Depawater Ltd a call.  We will be happy to carry out a Free Site Visit and find the right Solution for You!
Do you need help?
We will assist you whether you need more information about our products or our services or you have any questions.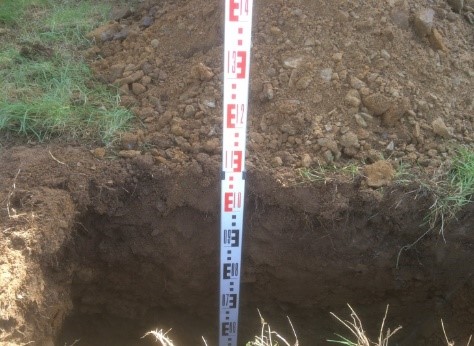 Percolation Tests
Contact us for percolation testing and correct sizing of septic tanks, sewage treatment tanks and percolation areas. We will provide you with the solution correctly sized and site specific to your needs whilst also complying with the latest British standards for correct sizing and design of sewage treatment systems and drainage fields.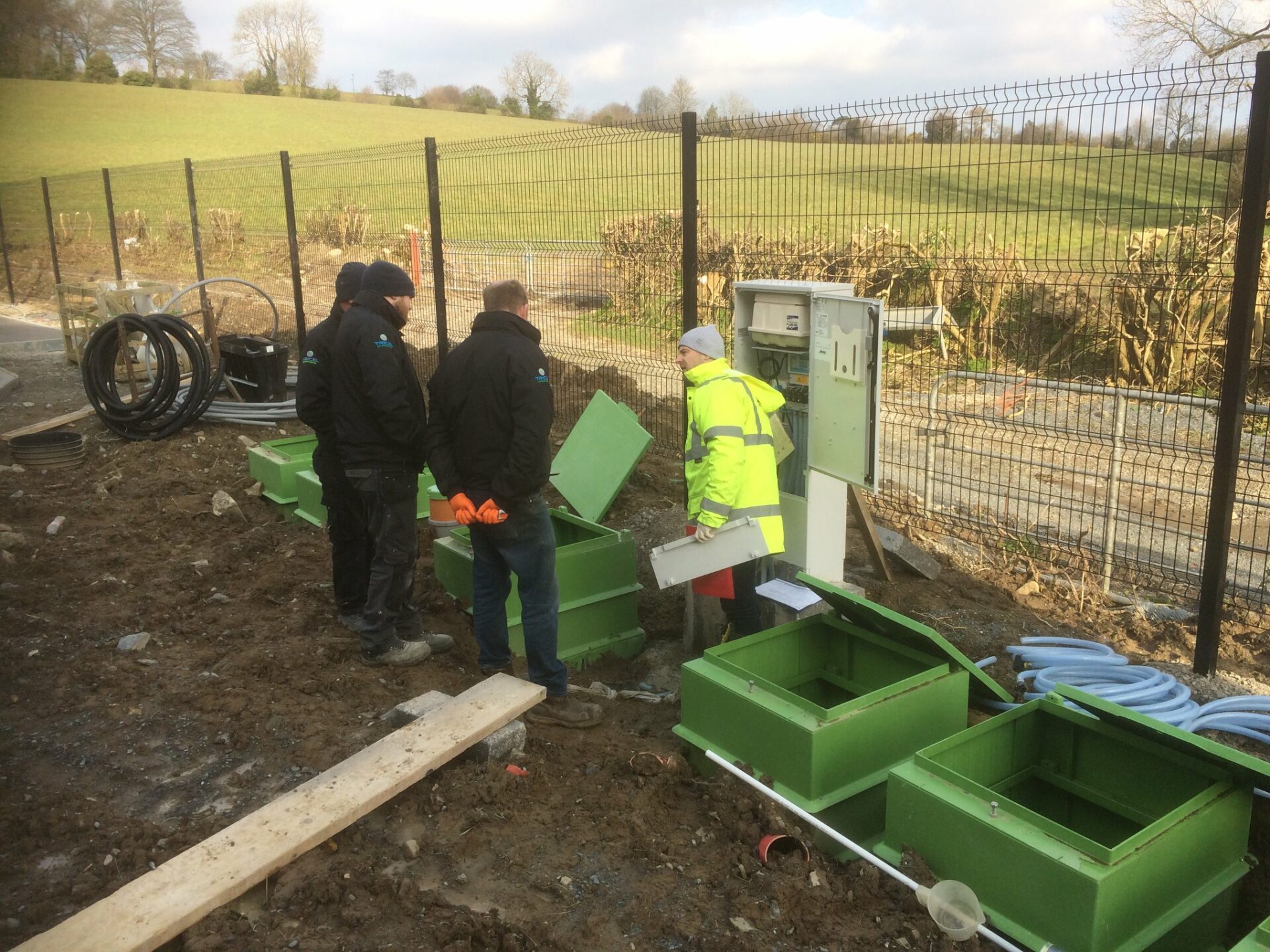 Service Contracts
We offer low cost managed service contracts tailored to your treatment systems requirements. Our qualified, British Water accredited service technicians will visit at pre-arranged intervals dependant upon the size and processing volume of your system. Most domestic systems require an annual visit whereas larger commercial systems may benefit from several visits per year as part of a preventative maintenance contract.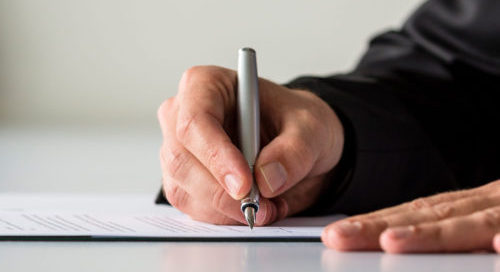 Consent to Discharge Applications
Consent to discharge made easy. We can assist for new or existing applications, new builds or extensions. We will help you obtain the approval needed for your legal requirements or to get your mortgage approval. From carrying out site surveys, to acquiring maps, to helping you choose the correct level of treatment required from your new septic tank or sewage treatment plant, Depawater will help you to obtain your approval with a simple effective solution that best suit your needs.