TRICEL VITAE
Wastewater Treatment Plants
Certified to 98.6% BOD treatment
Manufactured from high strength & durable SMC
Quick and easy to install
Efficient and reliable technology
Made in the UK & Ireland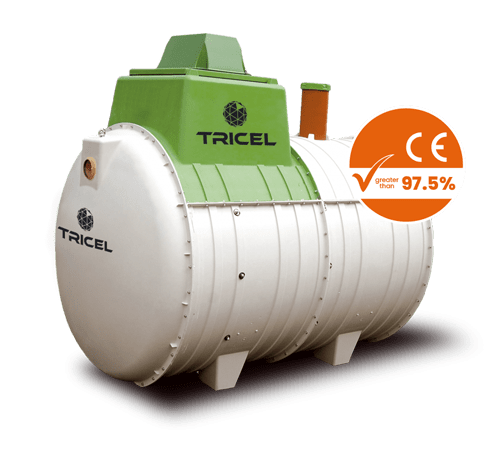 Why choose a Tricel Vitae Wastewater Treatment Plant?
The wastewater treatment plants Tricel Vitae have gone through rigorous testing for structural strength, water tightness, durability and treatment efficiency. As a result, the product has gained CE Certification to EN12566-3 standard making them suitable for direct discharge to a waterway. Tricel Vitae offers an overall efficiency of 98.6% BOD removal during the EN12566-3 test.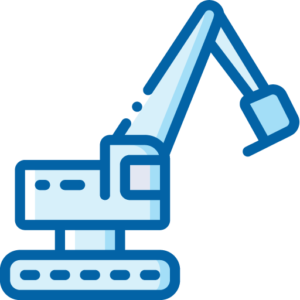 Free Site Visit & Commissioning
Offering you the best value for money wastewater treatment systems in Northern Ireland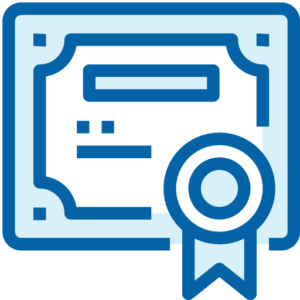 Fully Certified Engineers
Depawater's engineers are accredited by British Water, all our products are CE certified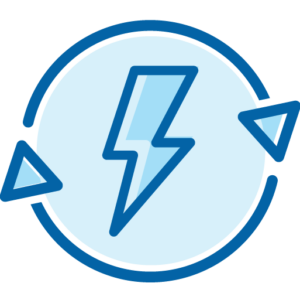 Reliable & Efficient
We deliver on reliability and efficiency in both service and products
Tricel Vitae Key Features
Installation
The unique design of the Tricel Vitae makes it quick and easy to install.
Made from high strength, lightweight sheet moulding compound (SMC) material the Tricel Vitae can be introduced using a small excavator and generally requires only a granular backfill, keeping installation costs to a minimum.
Maintenance
Wastewater treatment tanks must be desludged annually.
As part of our dedicated service to you our customer, Depawater Ltd can provide you with a comprehensive service plan. We schedule the routine maintenance for your sewage treatment plant so you can get on with your daily duties without any hassle.
Contact us about our low cost, customer care packages today!
What size wastewater treatment plant do I need?
Our Tricel Vitae brochure shows some size and operational data for the Vitae 6 to Vitae 50. The Vitae is a modular wastewater treatment system which means it can be scaled to suit requirement. Feel free to contact us for more information about larger bespoke wastewater treatment configurations.
How do Wastewater Treatment Plants Tricel Vitae work?
The Tricel Vitae wastewater treatment system contains two chambers.
Stage 1 & 2: The wastewater, or sewage, enters the primary chamber where solids settle to the bottom of the chamber.
Stage 3 & 4 : The liquid wastewater is transferred to the secondary chamber where a combination of aeration and resting phases promotes the growth of bacteria which consume and purify the liquid.
Step 6: Finally, the treated liquid is passed to a discharge area.
Not sure if this product is for you?
We can help you. The only thing you need to do is book a site visit and we will be able to analyse your ground and guide you towards which wastewater treatment solution best fits your site and your needs.
Work with us on your project
If you are building or renovating a house and require a sewage treatment system installed or a septic tank upgraded, contact us today and speak to our experts to learn which product is best for your needs.