Northern Ireland
---
Sewage treatment projects
Read testimonies and case studies of sewage treatment installations.
Customer Reviews and Case Studies
Here are a few of the numerous sewage treatment projects in Northern Ireland that have been installed by Depawater.
Please feel free to view some of our many finished projects, from single domestic dwellings, restaurants, churches, sports facilities to schools, Depawater has provided off mains sewage treatment solutions for various customers within many industries.
If you need a septic tank, domestic or commercial sewage treatment solution, call on Depawater, we have the perfect solution for you. From the design and sizing to final installation and commissioning, we offer bespoke solutions for every customer's specific requirements, and all at fantastic value too.
Below you can find links to our testimonials page as well as case studies for some of our many completed projects.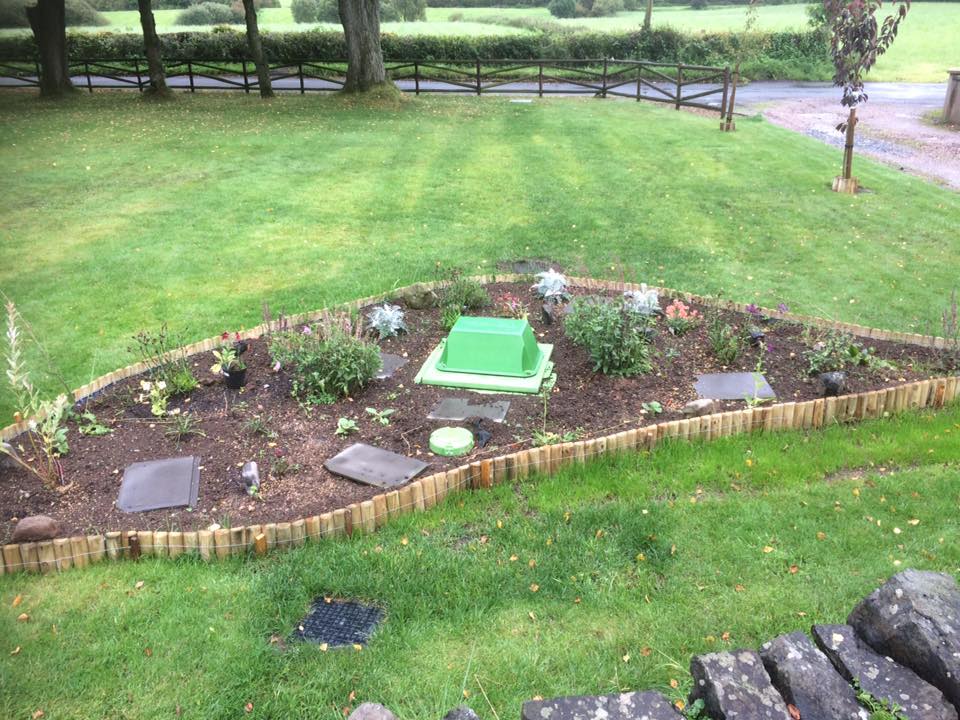 Sewage Treatment Projects in Northern Ireland, Testimonials
Supplying septic tanks and sewage treatment plants for both domestic and commercial projects for over ten years in Northern Ireland, here is what some of our customers have said about Depawater's service.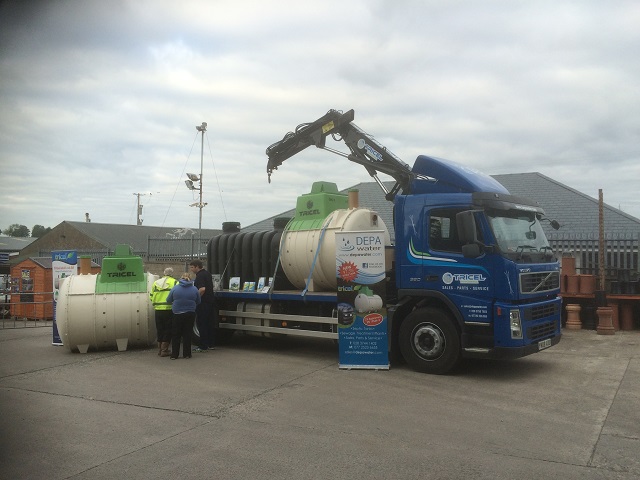 Sewage Treatment Projects in Northern Ireland, Case Studies
From start to finish, feel free to view some of our case studies with comprehensive and reassuring information on the types and level of services we can provide. These are just a few of our many successful, and completed professional projects.
We meet your requirements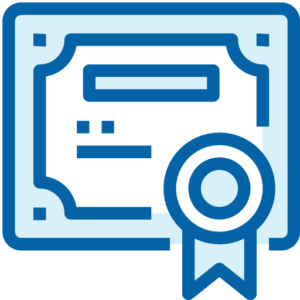 Fully Certified Engineers
Depawater's engineers are accredited by British Water, all our products are CE certified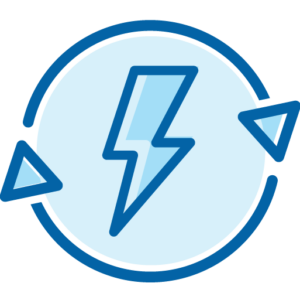 Reliable & Efficient
We deliver on reliability and efficiency in both service and products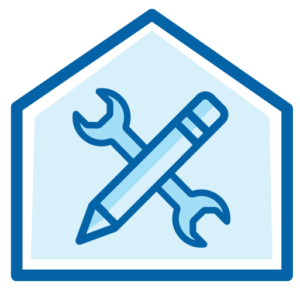 10 + Years Experience
Over ten years of experience providing an industry-leading professional service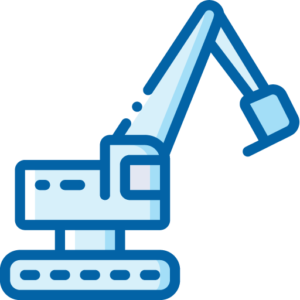 Free Site Visit & Commisionning
Offering you the best value for money wastewater treatment systems in Northern Ireland
Work with us on your project
If you are building or renovating a house and require a sewage treatment system installed or a septic tank upgraded, contact us today and speak to our experts to learn which product is best for your needs.