---
Tricel Vitae UK44 (Drawing)
Wastewater Treatment Plant
The Tricel Vitae plants use simple, proven technology, consisting of six treatment stages
The Tricel Vitae wastewater treatment plants are reliable, easy to install, and simple to maintain for all wastewater requirements. These highly functional plants can cater to ranges from 6 to 50 PE (Population Equivalent).
This wastewater treatment system works with a Sequencing Batch Reactor (SBR) technology, and is suitable for single dwellings and light commercial applications. SBR's use a six-stage process that treats wastewater in two distinct treatment zones known as primary and reactor chambers.
REQUEST A QUOTE
A member of our team will deal with your enquiry as promptly as possible.  We look forward to hearing from you.
We meet your requirements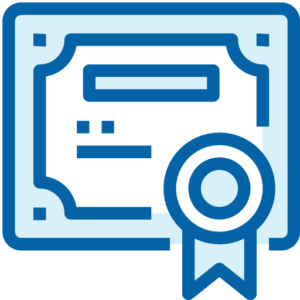 Fully Certified Engineers
Depawater's engineers are accredited by British Water, all our products are CE certified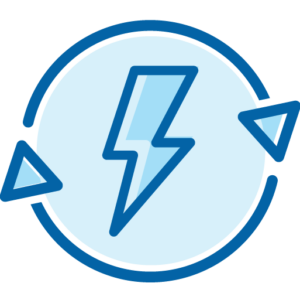 Reliable & Efficient
We deliver on reliability and efficiency in both service and products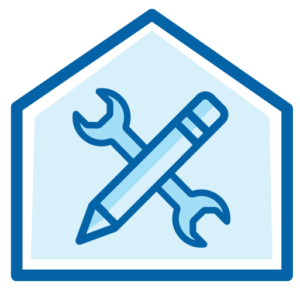 10 + Years Experience
Over ten years of experience providing an industry-leading professional service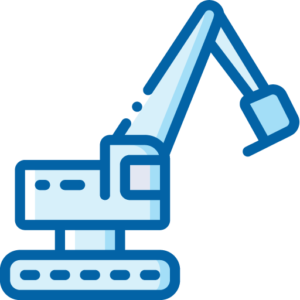 Free Site Visit & Commisionning
Offering you the best value for money wastewater treatment systems in Northern Ireland