Over 4000 Tricel Treatment Tanks have been installed across Northern Ireland in the last 10 years.  Here are some of the reasons why people are choosing to install Tricel NOVO 95% and Tricel VITAE 97.5% Sewage Treatment Plants: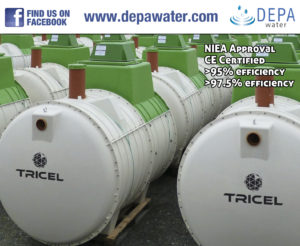 Low installation costs.
Efficient running costs.
Fast delivery to site.
Free commissioning.
Risers can be added for deeper installations.
Perfect for a septic tank upgrade.
Easy access for desludging purposes.
We offer up to 3 years warranty on compressors.
The tanks are scalable from 6 person right up to 50 people.
Strong, Robust, non-degradeable SMC material.
A professional & friendly aftercare support with low cost servicing carried out by our fully trained service engineers.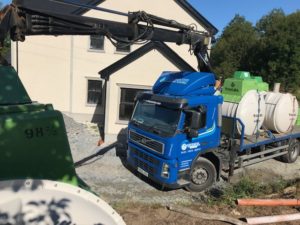 If you are planning your dream home and want the best waste water treatment plant or you need a solution for a replacement septic tank including insurance work, give us a call and we will provide you with the most cost effective, reliable sewage treatment system.  For the best product and the best value, make that call!
We can reach you where ever you are!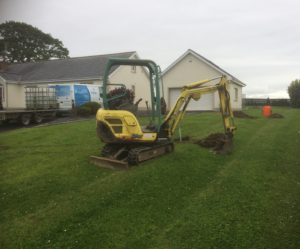 Other Services we provide are site visits, percolation tests and filling out consent to discharge forms.  If you would like help with any of these, please give us a ring and we can arrange them straight away!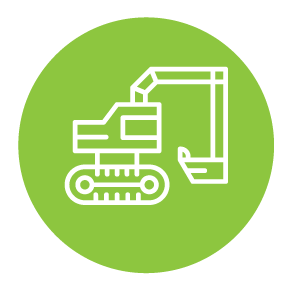 Quick and easy to install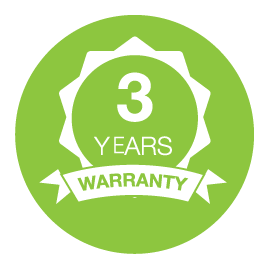 Comprehensive 3 year warranty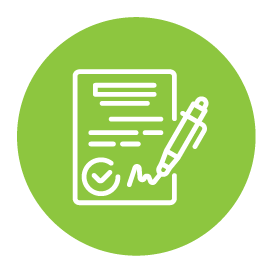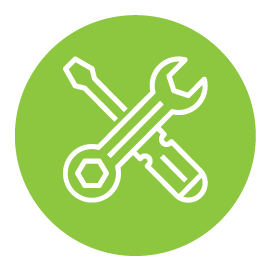 Professional service and maintenance