Latest percolation testing in Ballymena Co. Antrim by Depawater.
Here are the latest images of us performing a percolation test on behalf of one of our client in Ballymena earlier on this month.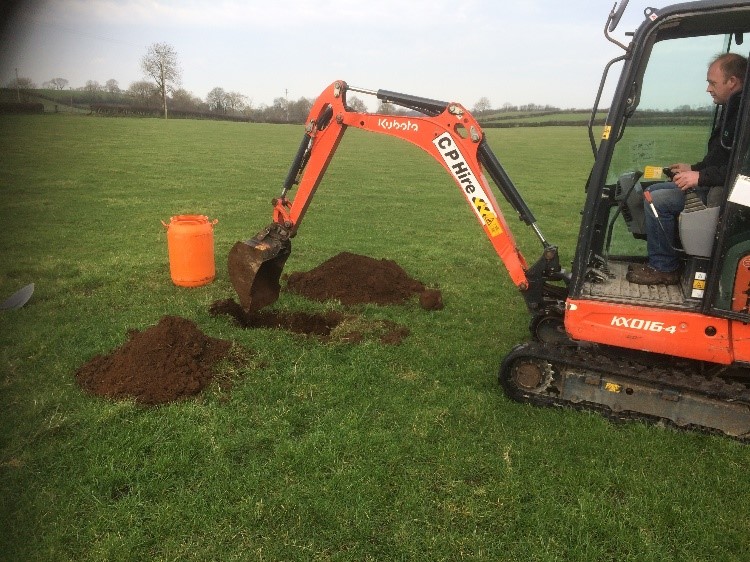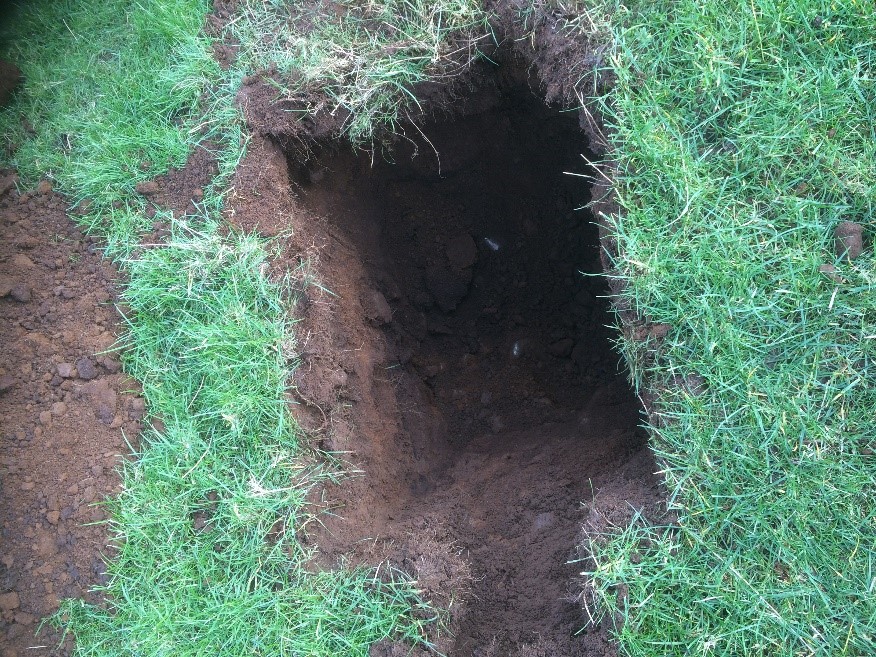 How can we help you?
Do you need a percolation test in order to complete your Consent to Discharge application?
If you do, just call Depawater Ltd. and we can arrange to carry out a percolation test for you in Northern Ireland.
Once approval is gained, we can supply you with a competitively priced Tricel domestic sewage treatment plant to suit your needs for new dwellings not connected to the main sewer.
Contact us today and let us take care of your Consent to Discharge application for you.
Depawater is with you from project start right all the way to project finish and maintenance.
We offer:
Initial site visit

Percolation testing

Design proposal

Completion of Consent to Discharge

Supply suitable systems

Installation of septic tank/wastewater treatment tank

Tank commissioning

Maintenance and Service plans
As well as sewage treatment plants, Depawater also offers a wide range of septic tanks, secondary & tertiary treatment system.