Maintenance & Services
---
For Sewage Treatment Solutions
Maintenance plays a pivotal part in protecting the most natural and valuable resource within our environment, Clean Water.
Maintenance & Services 
Wastewater treatment plant maintenance, along with the maintenance of all other off-mains drainage systems, is essential to ensure the smooth running of the system and ensure the correct level of operational efficiency gets maintained.
We offer you low cost, affordable service plans, tailored to suit your needs, keeping your sewage treatment tank in optimum working order, keeping you compliant with current environmental legislation for your consent to discharge, and also eliminating the risk of breakdown which can lead to nuisance smells or even blocked drains.
With three service vehicles covering Northern Ireland you know Depawater provide quick, reliable and affordable service that you can depend on whenever you need it.
Standard & Premium Service Contracts available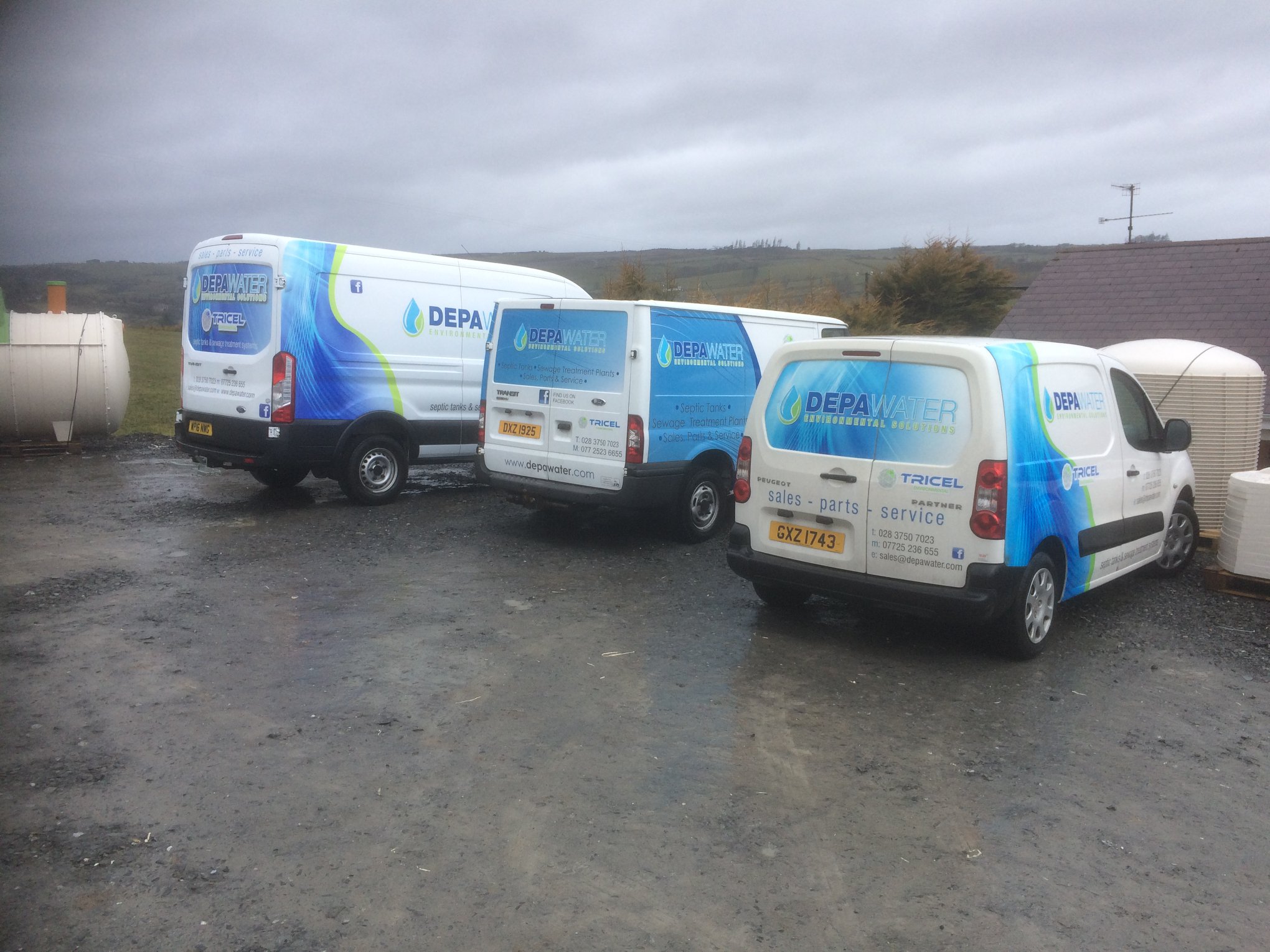 Callout Service
In the event of a breakdown or component failure, we offer a callout service to fix the problem for you. Our callout vehicle carries a selection of spare parts for wastewater treatment systems and can deal with many issues on the same day.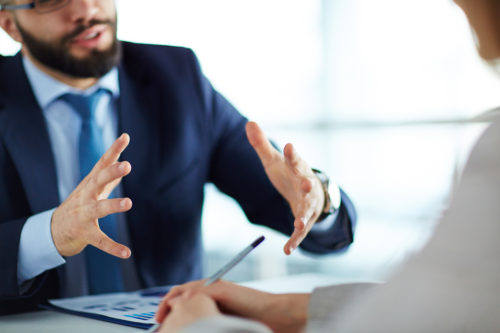 Off Mains Drainage Consultants
We also provide off-mains drainage consultancy services to help you pick suitable drainage solutions or address issues with existing septic tanks and soakaways. With our site visits, recommendations, consent to discharge assistance, commissioning or installation options, we can help you with the transition to the perfect wastewater treatment solutions.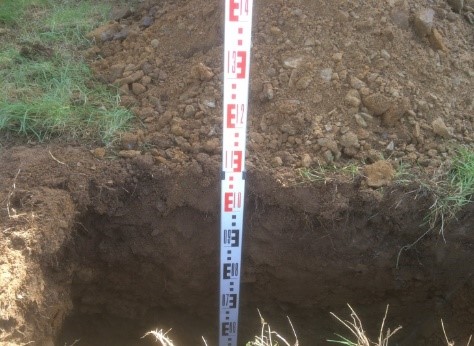 Percolation Tests
Contact us for percolation testing and correct sizing of septic tanks, sewage treatment tanks and percolation areas. We will provide you with the solution correctly sized and site specific to your needs whilst also complying with the latest British Standards for correct sizing and design of sewage treatment systems and drainage fields.